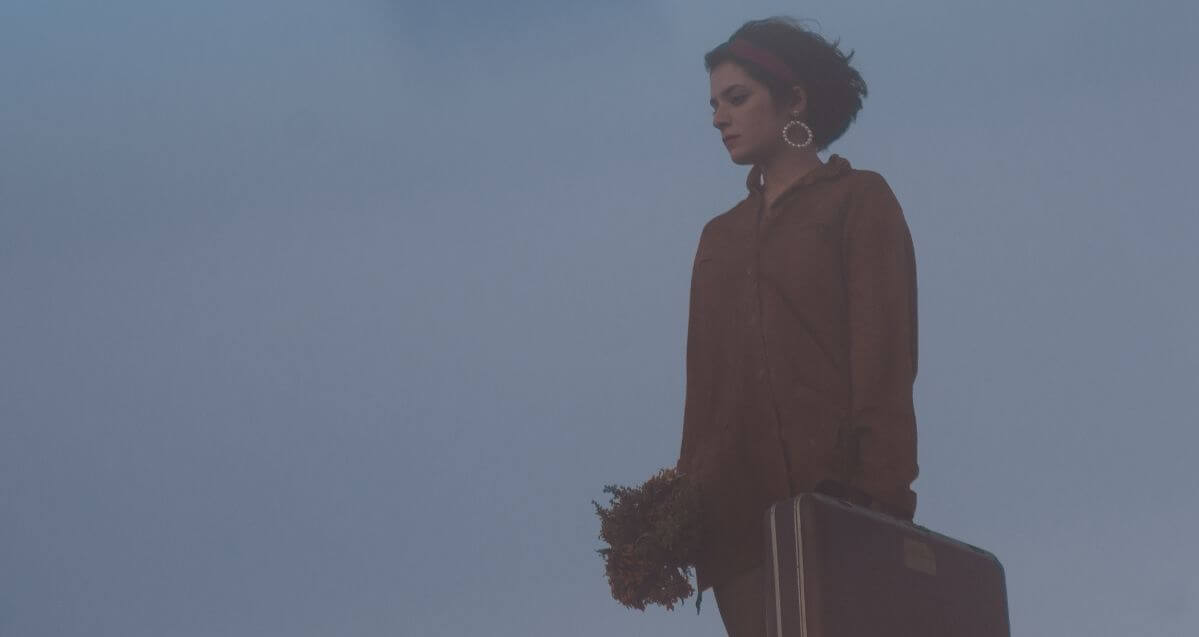 We are thrilled to announce the official release of Mali's highly anticipated single, "Walk Away." After captivating audiences with a mesmerizing live session on YouTube for over six years, the song has finally made its way onto major streaming platforms. Mali's dedicated fans have been eagerly awaiting this moment, and their patience has paid off as "Walk Away" now takes its rightful place among her impressive discography.

The Story Behind the Song:
"Walk Away" holds a special place in Mali's heart. It originated from a time of personal transformation when her closest friend went through a difficult breakup, coinciding with Mali's own departure from her band to pursue a solo career. Drawing from both experiences, Mali poured her emotions and insights into crafting this poignant anthem about resilience and finding strength in independence.

The Evolution of the Song:
Originally known only through its live session on YouTube, "Walk Away" quickly became a fan favorite. Its soul-stirring melody and introspective lyrics resonated deeply with listeners, leading to numerous cover versions by other artists on YouTube and captivating performances at college festivals. Now, the song has been reimagined with a neo-folk pop sound, incorporating darker and more ambient elements that enhance its emotional depth.

The Lyrics:
"Walk Away" expresses the raw emotions of a relationship coming to an end. Mali's heartfelt lyrics beautifully capture the pain of letting go and the empowering realization that it is better to walk away than to cling to something that no longer serves us. With a chorus that lingers in the mind, the song invites listeners to reflect on their own experiences of heartbreak and the growth that follows.

Musical Collaboration:
Mali collaborated with a talented group of musicians to bring "Walk Away" to life. Jehangir Jehangir's skillful drumming, Stuart DaCosta's grooving bass, and Jishnu Guha's melodic guitars create a captivating musical backdrop. The backing vocals by Mallika Barot and Aria Nanji add depth and texture to Mali's soulful voice, resulting in a powerful and memorable composition.

Behind the Scenes:
The production of "Walk Away" was helmed by Jehangir Jehangir, who also served as the song's producer. Aria Nanji expertly mixed the track, ensuring that each instrument and vocal element is balanced to perfection. The final touches were added by the talented Kristian Montano, who masterfully brought out the song's rich sonic qualities. The recording took place at the renowned Island City Studios, known for its exceptional sound engineering.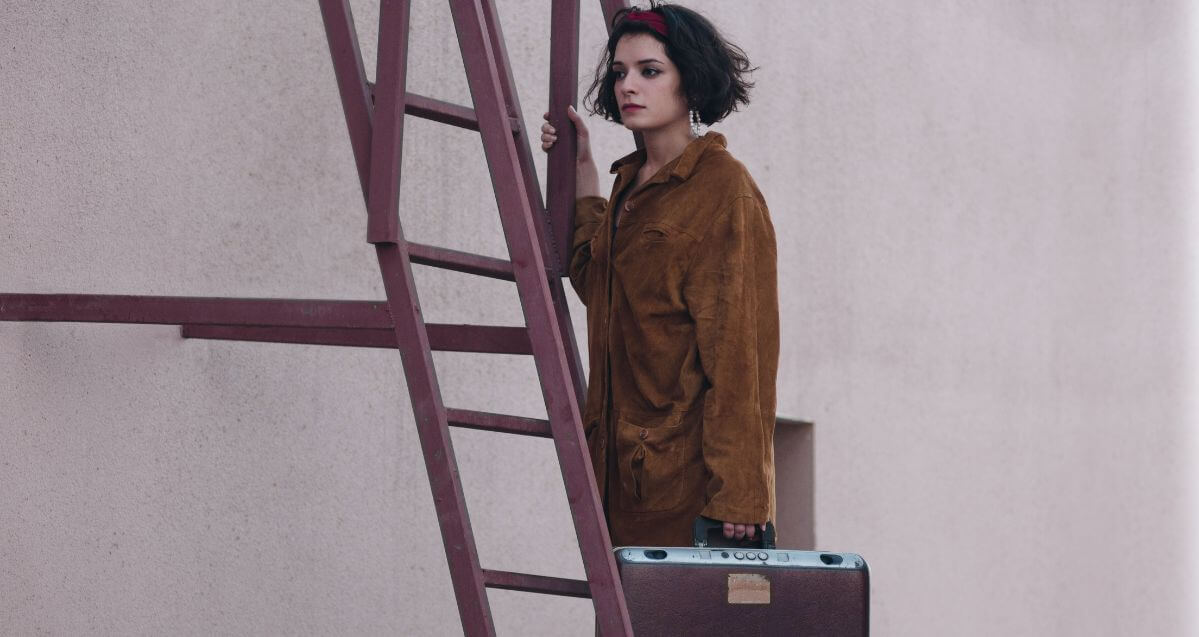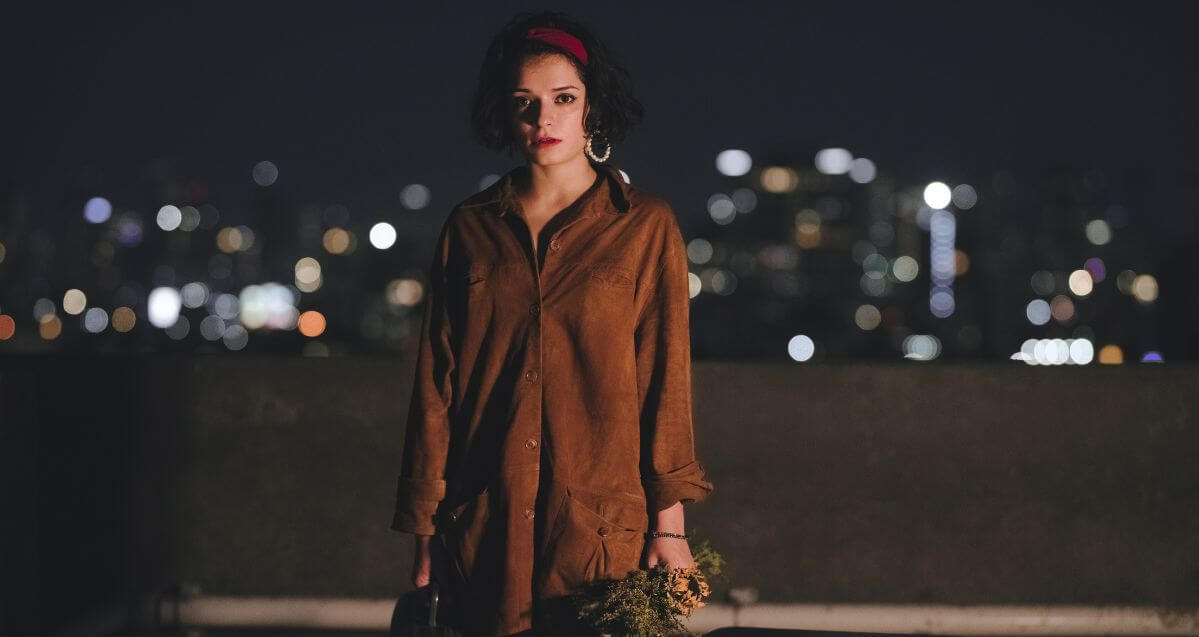 Where to Listen and Watch:
"Walk Away" is now available on all major streaming platforms, including Spotify, Apple Music, and YouTube Music. Additionally, a captivating music video, beautifully complementing the song's emotional journey, can be found on Mali's official YouTube channel.


Conclusion:
With the release of "Walk Away," Mali once again demonstrates her musical prowess and ability to connect with her audience on a profound level. The song's heartfelt lyrics, accompanied by Mali's soulful voice and the exceptional musicianship of her collaborators, create a powerful and unforgettable listening experience. We invite you to immerse yourself in the enchanting world of "Walk Away" and discover the magic that Mali has masterfully woven into this captivating release.